---
Simplifying the Way You Clean!
We are proud to offer a broad range of quality products and cleaning solutions that are sure to exceed your expectations.
Chemicals
Our product portfolio includes an extensive line of chemicals for use in different applications while offering you both the conventional options as well as ECOLOGO Certified products.
Equipment
We offer a high quality equipment line to make everything shine, from vacuums, floor polishers, and auto-scrubbers to carpet extractors! All of our equipment is durable, dependable, efficient and very easy to use.
---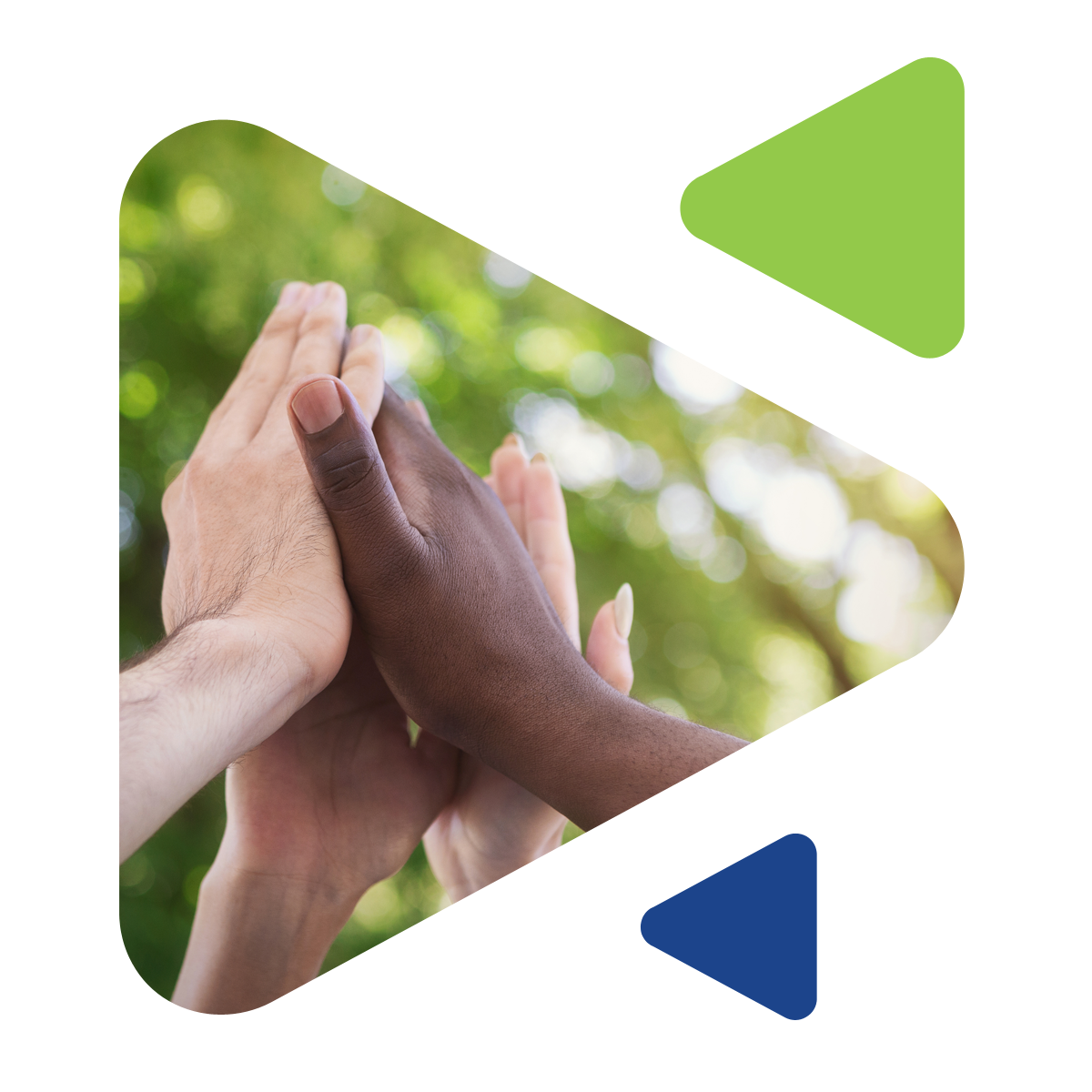 Give Meaning To Your Cleaning™
Throughout our long history, we have remained a trusted brand by ensuring that our customers are at the core of everything we do. With our new initiative Give Meaning To Your Cleaning™, we are renewing our commitment to delivering high quality products and customer service excellence, while making responsible, sustainable choices for our planet and giving back to the people in our communities.
Country-Wide Distributors
We work with companies all across North America to make sure you get access to the products you're looking for.
Featured Products
Take a look at some of our top picks!
Stay Up To Date!
Sign up for our newsletter to hear about exciting Dustbane news including product improvements and launches.
---
What People Are Saying
We love what we do and are happy when others feel the same way. Take a look at what some of our customers think about Dustbane.
"We are extremely pleased with their performance, cost-effectiveness and with knowing that we are making a difference by purchasing green products."
— Glen
"The results speak for themselves. Trials, training and seminars ensured and showed that the products not only work but are cost-effective as well."
— Stephen
"I like that the product is ready to use (no diluting). It is fantastic at removing smoke odours, has a nice fragrance and leaves a nice clean smell on the contents. Also, great it is non-toxic." - ClearOut
— Mike